TheCollegeApplication.com- Your No. 1 Online Higher Ed & Career Resource!
Our expert-curated guides cover the best-ranked programs, personal statement guides, standardized test prep courses, textbook recommendations, and everything to help you seamlessly navigate college & career life. Think of us as your personal navigator in your unique educational journey.
Who We Are
We are a team of education enthusiasts and experts. Every piece of content that our editorial staff publishes is reviewed and fact-checked by domain experts for relevance and accuracy. We obtain our data from publicly verifiable sources, such as:
We also interview students to collate first-hand experiences, which then inform most of our review-type resources, like the following:
Our Editorial Team & Experts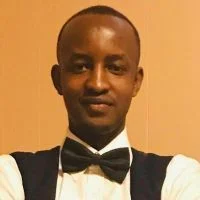 Nicholas Githinji
Managing Editor
Nicholas Githinji is a seasoned higher education consultant with over 7 years of experience. He has worked with hundreds of students to carve out personalized educational paths suiting their unique career aspirations. Most have ended up in top schools, including Ivies. Here are some success stories. Nick oversees our content production to ensure every piece of information we share is accurate, relevant, and beneficial to your journey.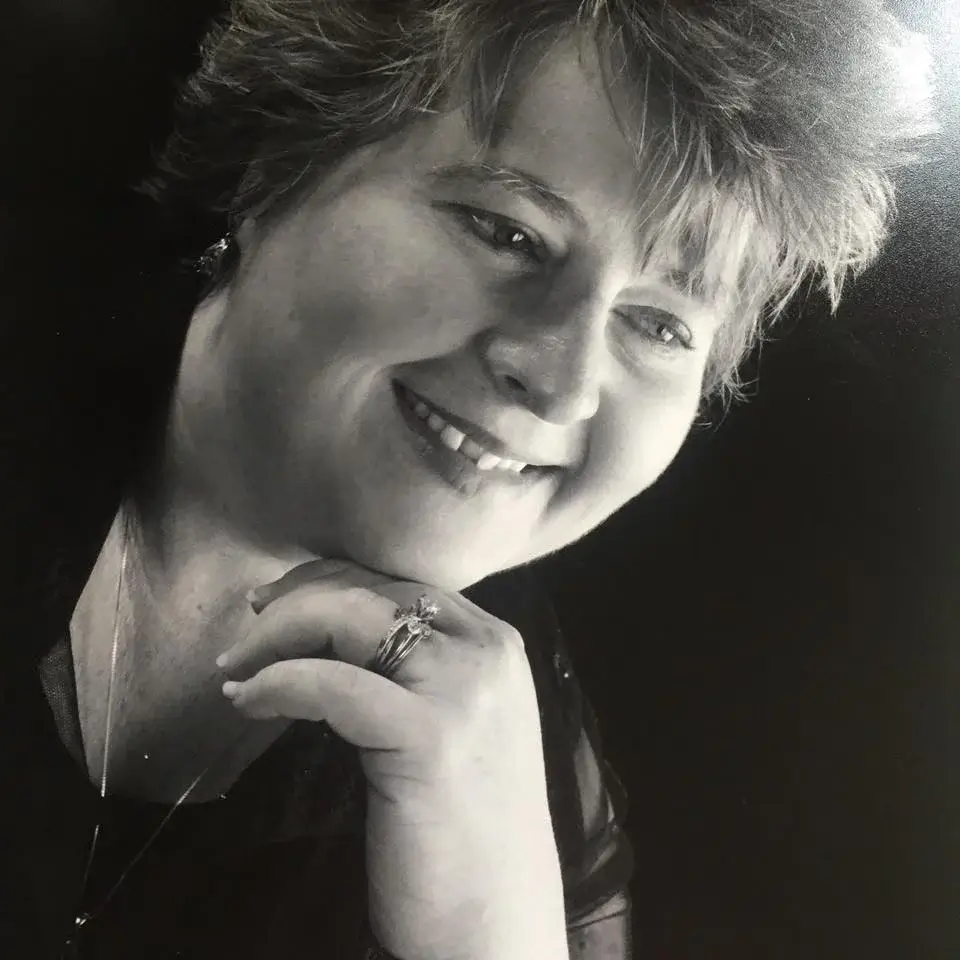 Cindy Vulcano, RN, BSN
Expert Reviewer
Cindy Vulcano is a BSN-trained RN with over 20 years of experience, including in Acute Care. She leverages her expertise & experience to ensure our nursing resources are high quality and accurate. In her full-time role, she serves as a critical part of the SUNY Upstate Medical University nursing team.
Heritier Kampew is a seasoned mental health counselor with an MSW and deep expertise in social work. Currently, he's completing a Doctorate in Social Work at Simmons University and a Master's in Criminal Justice at Boston University. Heritier is our go-to authority for social work. His social work expertise ensures we publish authoritative and truly beneficial social work resources on our site.
Join Our Team
If you have a degree in nursing, social work, psychology, or business-related disciplines, with at least 5 years of professional experience, and a knack for writing, we would be excited to welcome you to our growing team. Also, if you are a student who can write engaging content about student/college life, we'd like to hear from you. Get in touch with us below if you're interested in contributing to our mission of connecting our readers to their educational & career goals.