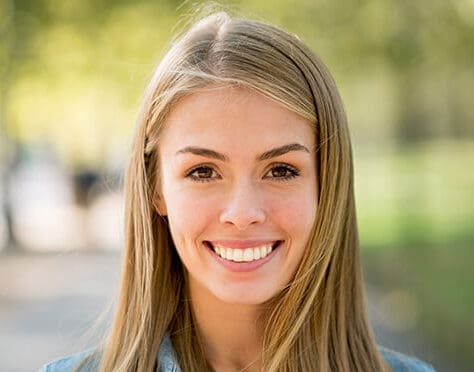 Alicia, MSc Pychology
Capella University, Class of 2019
Having been a victim of mental health for quite a long time, I wanted to dedicate my life to helping other victims. So, I needed to enhance my knowledge with a Masters in Psychology from a reputable university. For 2 months I could not decide how best to write my Personal Statement, until I came across thecollegeapplication.com.

These professionals interviewed me and understood what my passions and desires were. They helped organize my thoughts into a very authentic but persuasive Personal Statement. They were a life saver. Totally recommend them!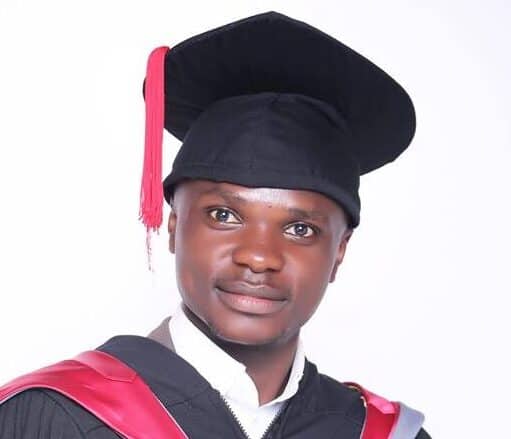 Michael, MBA
Boston University Questrom School of Business, Class of 2018
I first sought free consultation from TheCollegeApplication because I needed help putting together a Statement of Purpose for an MBA program. My TCA coach gave me solid tips, particularly regarding how to structure the Statement of Purpose.

I then decided to purchase their "Complete Essay Package", and this is where it got even more exciting. They did their best to understand my life story, brainstormed relevant topics to consider, helped to structure the content, and helped revise it until it was fully polished. TheCollegeApplication came to my rescue!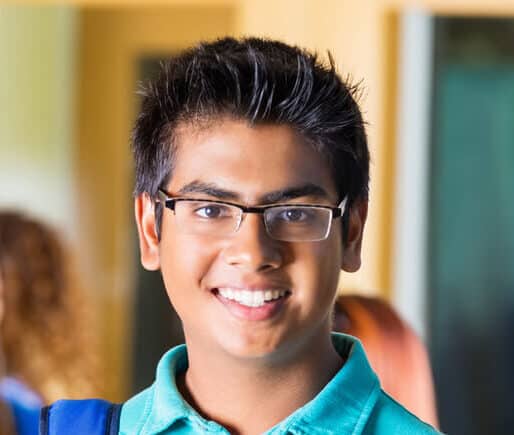 Patel, Master's in Physician Assistant Studies (MPAS)
Red Rocks Community College, Class of 2018
I have never been much of a storyteller. So when I was required to write both a diversity statement and an admission essay by the Red Rocks PA Program, I knew I couldn't do it by myself. I searched online and engaged multiple sites claiming to help, but none of them seemed to take time to understand my life story. They were more greedy to help than genuinely interested. I had given up until I came across a Facebook ad from thecollegeapplication.com and decided to give it a try.

Unlike the others, these guys made a priority to understand every little detail in my life! They interrogated my passions, unique life experiences and my career desires. At this point, I was completely sold! Needless to say, I got into Red Rocks! If you are serious about your admission essay, I recommend thecollegepplication.com!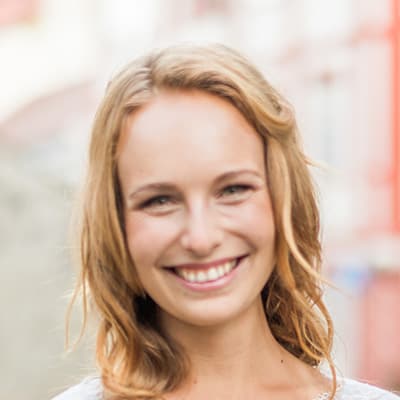 Keka, Braman Scholars Completion Grant
Florida International University, Class of 2019
While in my senior year at Florida International University (FIU), I had trouble staying current with tuition payments. My guardian had just passed away. I was overwhelmed and suffered a series of panic attacks. The only way for me to keep up with bills was to win some sort of scholarship grant. I was too emotionally unstable to write a scholarship essay by myself.

When I contacted thecollegeaplication.com, they made the process a walk in the park. They helped arrange my thoughts and helped put my best foot forward. I lost 2 grants applications but won the third! I cannot thank TCA experts enough! Thank you, Thank so much!