Let's Get you into your Dream University
A Personal Statement or a Statement of Purpose is merely a story. The difference is in how you tell it. Here at TCA, our personal statement writing service will turn your story into a unique masterpiece.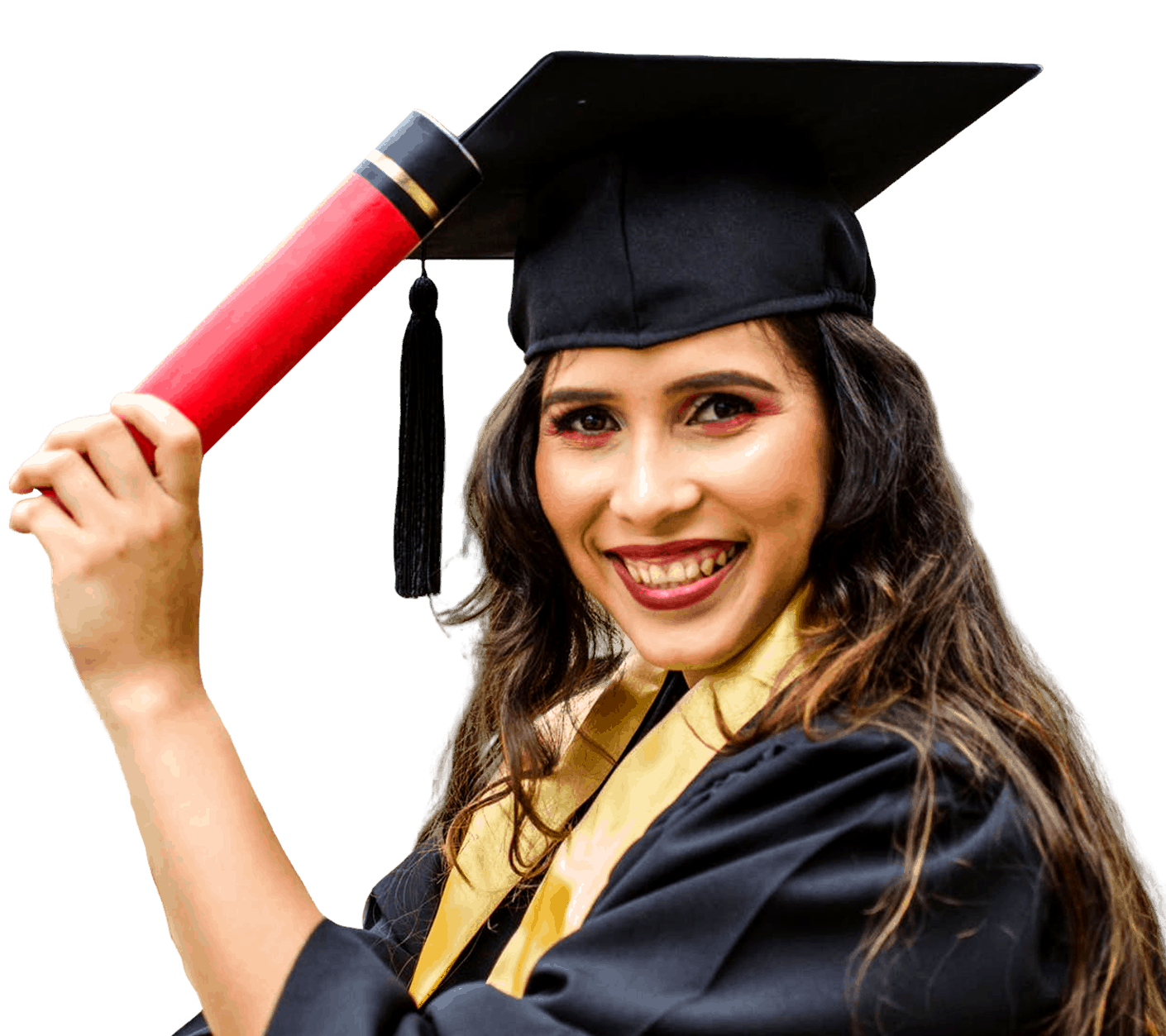 Why Choose Us?
A Personal Statement, also referred to as a statement of purpose, is often the only shot you have at truly speaking to the minds and hearts of the university admissions team. No matter how good your academic performance or GPA is, if you cannot express yourself coherently, passionately and persuasively on the essay, then you might as well kiss your chances of admission goodbye! 
Whether it's med school, residency, nursing, law school or any other, we can help write or review your personal statement.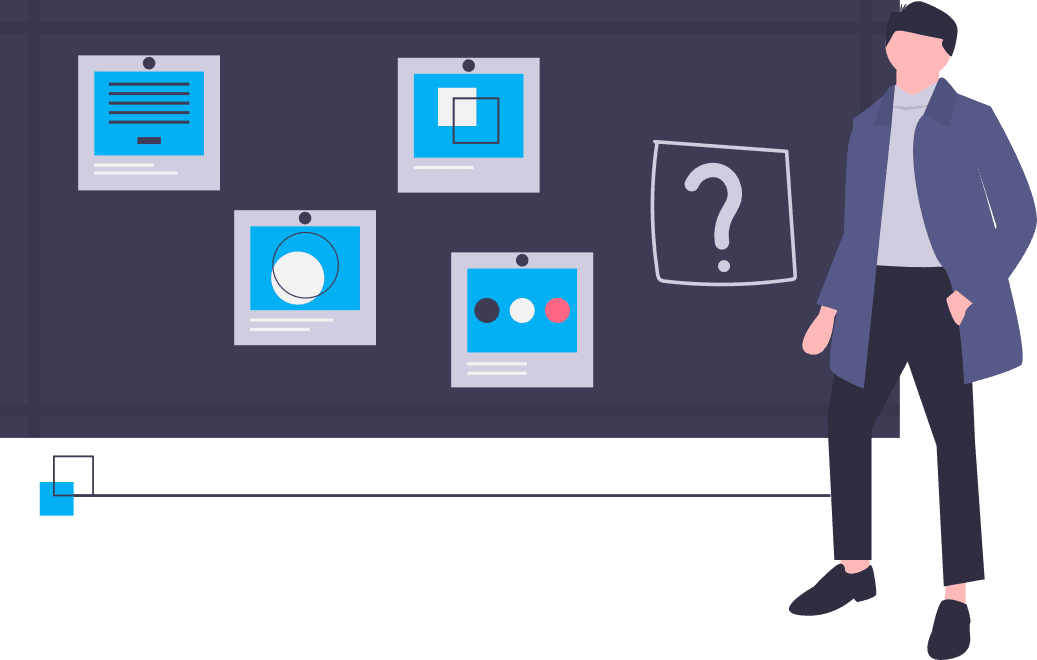 95% of our students have proceeded to join one of their top 3 program choices! In schools such as Harvard Business School, University of Warwick, Florida State University, Leeds University, Rochester Institute of Technology, University of Manchester, Michigan State University, and many more!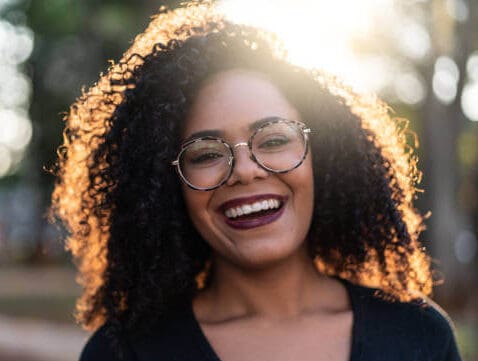 When applying for my Masters, I just didn't know how to phrase my story, until a friend recommended the personal statement writing service at TheCollegeApplication.com. These coaches brainstormed topics of discussion with me, helped to identify my strengths, weaknesses and how to tie everything together into a unique personalized story.

Thank you TCA coach for helping me get into Simon Business School! 
– Sasha, MS Business Analytics, Class of 2020
Choose Your Package
Select the required number of words & Make a payment. Then submit information regarding your Personal Statement, by filling out a form. Be as detailed as possible for your coach to understand your unique story. Remember, we walk this journey together.
Relax
Breathe a huge sigh of relief as your experienced coach meticulously starts working on your submissions! We will keep in touch throughout the process.
Get Your Personal Statement
In 3 business days, or less, you get a fully polished essay that is properly structured, tailored to your unique circumstances, and that showcases you in the most authentic & compelling manner.
Comprehensive Package
This package is suitable if you are just getting started with the Personal Statement/Statement of Purpose.
Here, we work with you by doing the following:
✔ We understand you and your life history, including your hobbies, career goals, and unique experiences
✔ We brainstorm and help you understand which unique experiences to write about
✔ With the right topic in mind, together we start working on a first draft. If needed, you can take the first try, writing in your own style
✔ We will work with you to perfect your story
✔ You will have unlimited essay revisions until you love it
✔ We guarantee you will fall in love with your final fully polished essay!
✔ Choose the right word count based on the target school's essay instructions
✔ Turnaround Time in 3 business days, or less!
Editing & Review Package
This package is suitable if you have already completed your Personal Statement/Statement of Purpose, but you need an expert to edit, review, and perfect it.
✔ We already know what universities are looking for. Regardless of your background or schools you are applying to, we will ensure your essay stands out from the crowd
✔ You will submit your completed essay
✔ Sometimes, we seek clarification from you via email (So, yes enter a genuine email!)
✔ We will review the essay, and return 2 documents (Original Essay with tracked changes/critique & the Newly Reviewed Essay
✔ We guarantee you will love the reviewed essay!
✔ Choose the right word count based on the target school's essay instructions
✔ Turnaround Time in 3 business days, or less!
Make your Degree 
a Reality
Your Personal Statement may Hold the Keys to your Dream University. Do not underestimate the power of a Compelling, Thoughtful, Unique, and Personalized essay.
Like 9,000+ students who have benefitted from our services, it's time you got accepted into the University of your Dreams too!
Still got questions?
Write us a quick one at coach[a]thecollegeapplication[dot]com & we will get back to you ASAP.